Fluke Internship
During my UI/UX internship with Fluke, I had the pleasure of working on a range of products. Check out the ones that have launched below!
2012
My primary project throughout my internship was to design the setup menus for a new touch screen model of high-end precision calibration unit. I worked from an existing information architecture and developed the navigation flow and created widgets to standardize the interactions.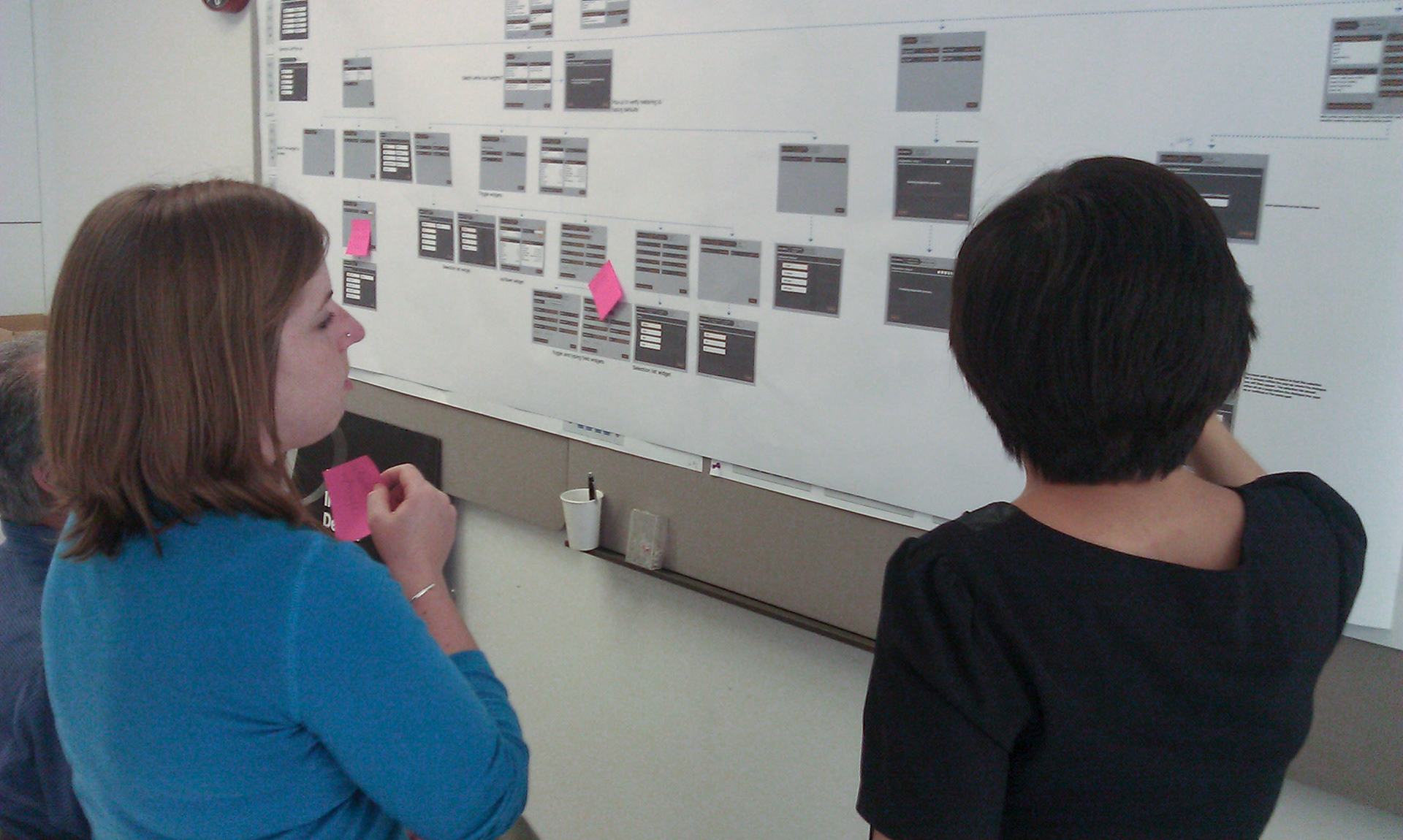 To ensure not only a cohesive design, but also functional accuracy, I had regular critiques with the senior designers on my team as well as with the mechanical and electrical engineering teams, who were building the product.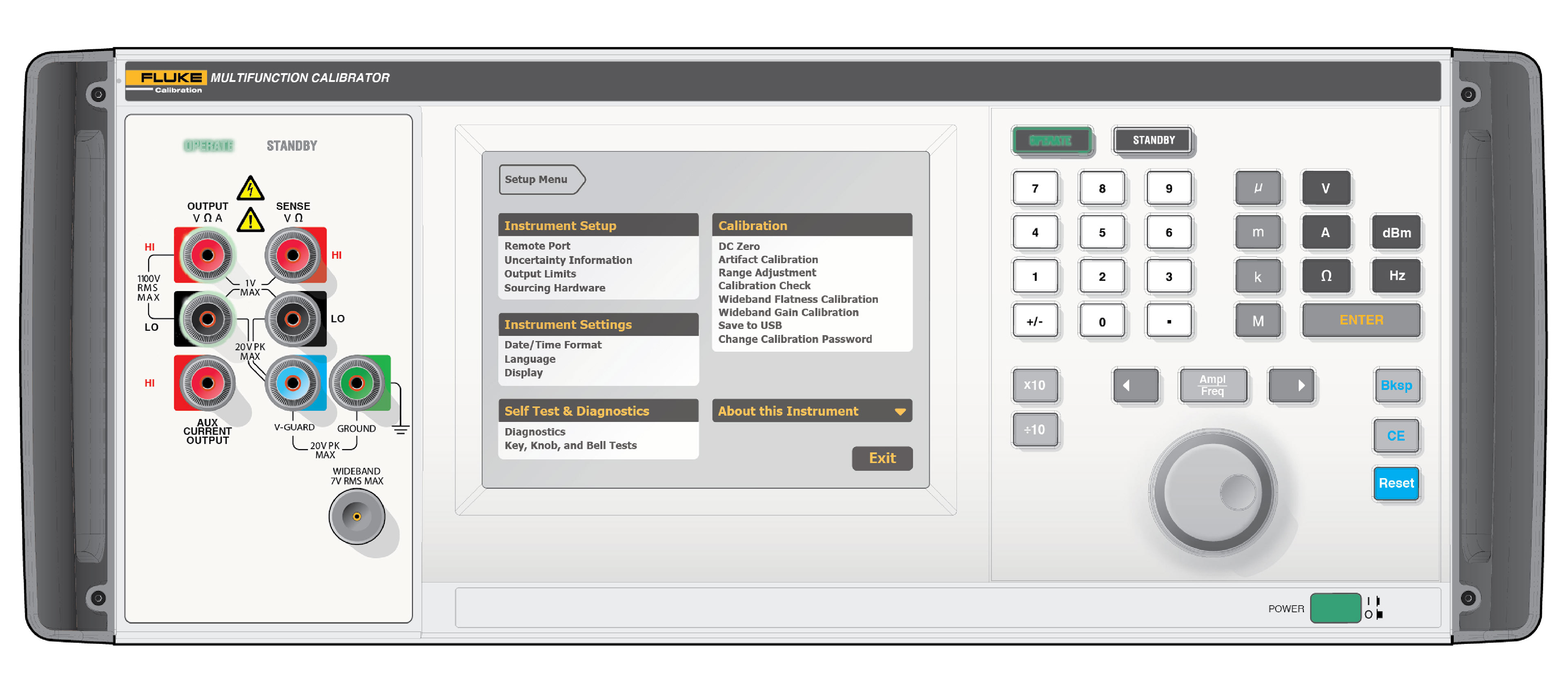 After I became a full-time designer with the team, I continued to work on more products for the calibration team using and refining the visual and interaction guidelines that I had established during my internship.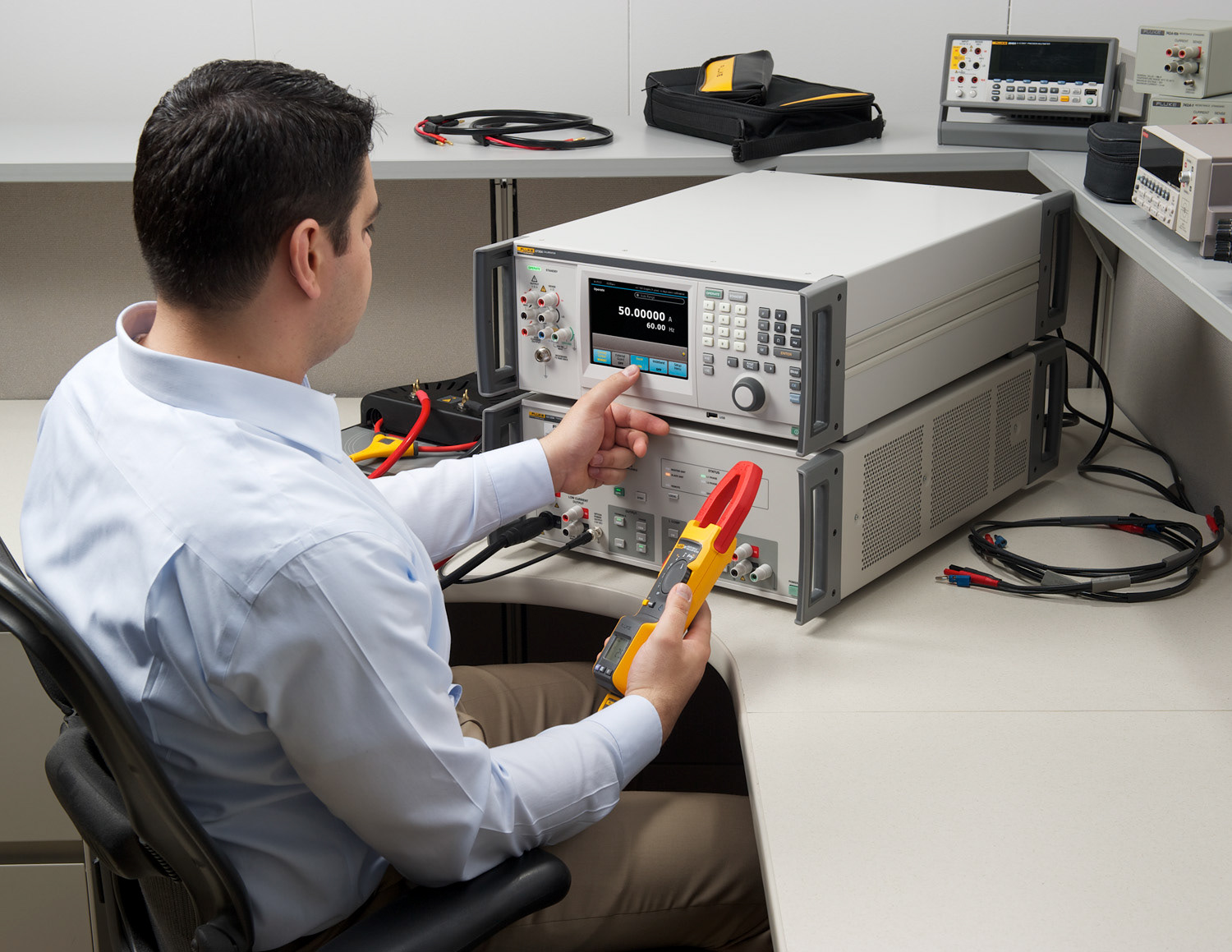 PORTABLE PRESSURE MEASURING DEVICE
Another project that I was able to work on was redesigning the physical UI of an acquired pressure testing product. The first step that I took was to overlay an image of the physical components onto an image of the top plate so that I could start to see how the layout was impacted by physical limitations. I made several layout iterations for review with both my industrial design team and mechanical engineering teams.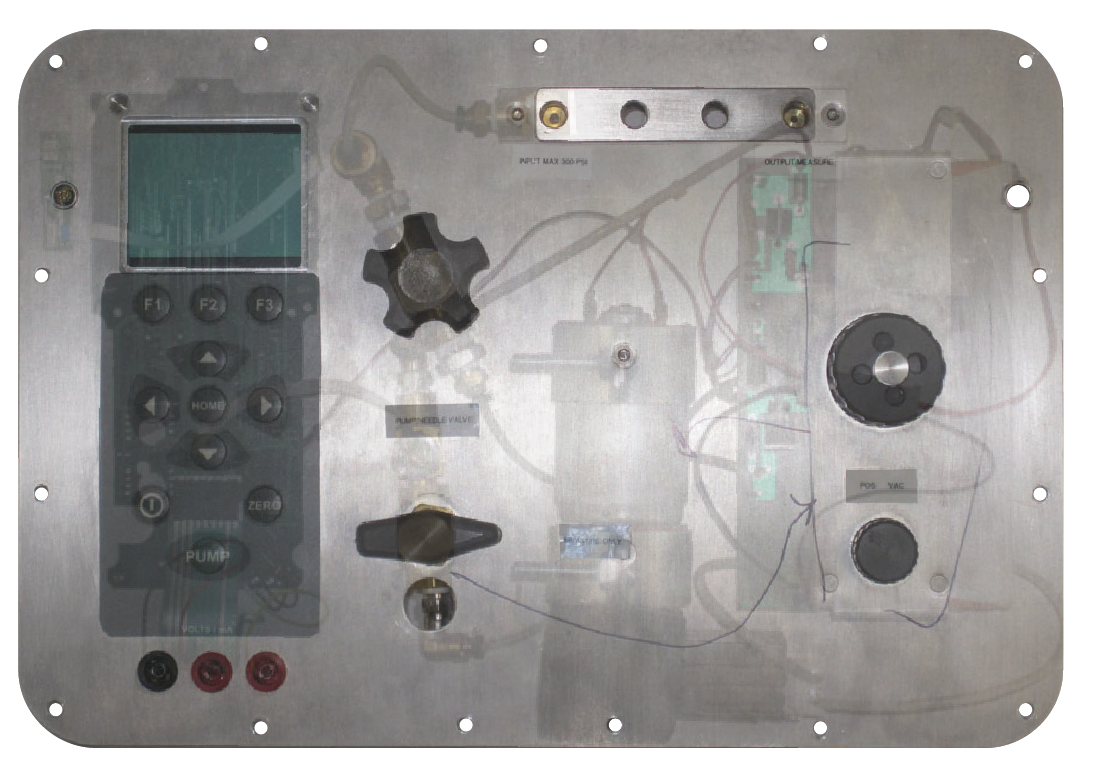 After the new physical layout was finalized, I then designed a functional diagram and top plate cover that would help users to better understand the functionality of this unit. Since this unit tests the pressure within (or running through) an outside source, it was important for users to be able to picture how the elements under test were interacting with the unit.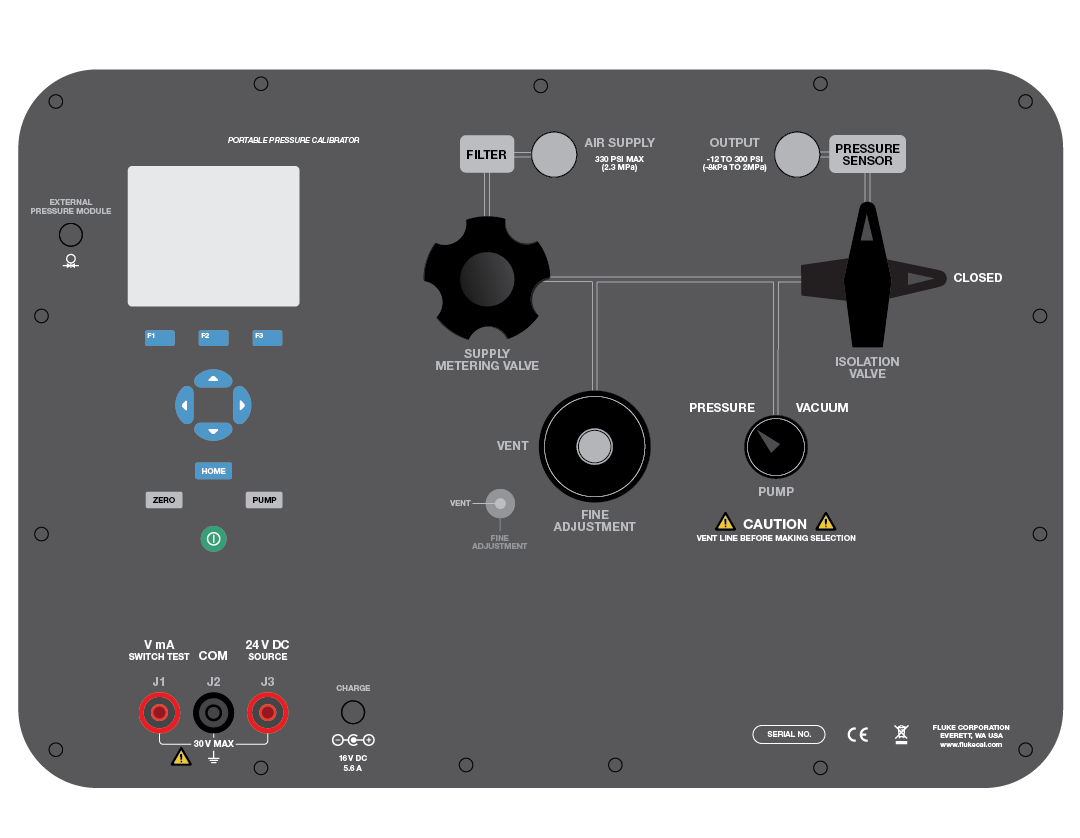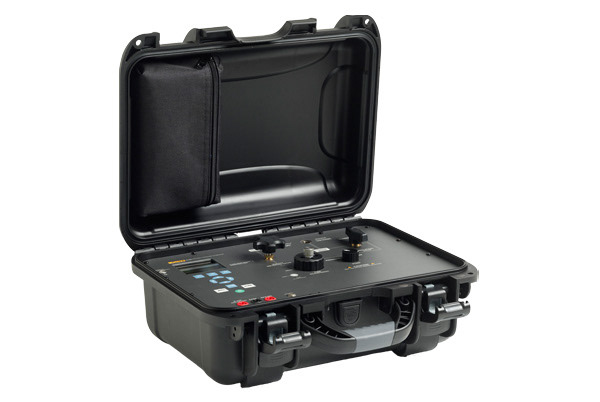 VISUAL INFRARED THERMOMETER - ICON DESIGN
Throughout my internship and time as a full-time designer at Fluke, I had the opportunity to design many different icons representing a range of technical and general consumer actions/meanings. This low-end thermometer was the first product where I was able to design the entire set of icons used in the user interface. This was also my first experience designing for a low-resolution screen and creating final assets for the development team in that resolution.
This product guide showcases the icons that I created in yellow along with their meanings and functions within the UI.